View cart
"Chain Brush" has been added to your cart.
Showing the single result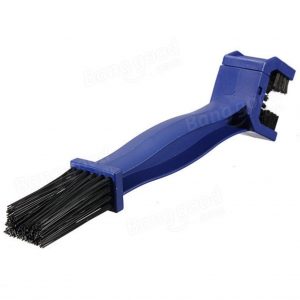 Chain Brush
This chain cleaning brush has stiff bristles that are very effective at cleaning grime off of chains. The brush "key" fits most chains and provides proper force to remove grime as the brush is run along the chain.
not rated
$

10.00
Add to cart